Our community currently has about 350 members and is made up of all those who have participated or been involved in some way in at least one of our activities.
It brings together French and international actors in irrigation, consultancy firms, research, institutional stakeholders and civil society. At international level, our three main areas of action are West Africa, South-East Asia and the Maghreb/Mediterranean.
Types of organisations represented in COSTEA
Origins of COSTEA members
Our Permanent Technical Secretariat
This is the operational body set up by AFEID, the project owner, to carry out the mission entrusted by AFD.
It is in charge of defining, managing and promoting COSTEA's actions as well as coordinating the network and ensuring the project's visibility in France and abroad.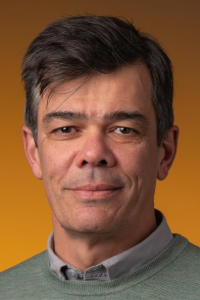 Sami Bouarfa – INRAE
Project Director
COSTEA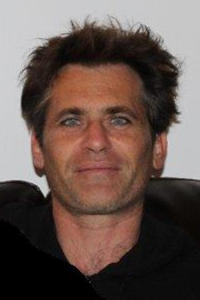 Benjamin Vennat – BRL
Project Manager
COSTEA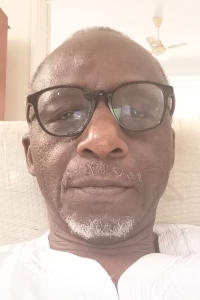 Sidy Seck – Gaston Berger University
Regional Coordinator for West Africa
COSTEA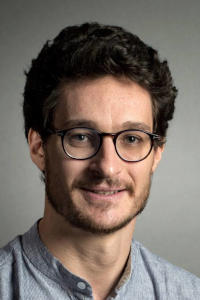 Jean-Philippe Venot – IRD
Regional Coordinator for South-East Asia
COSTEA
Ehssan Elmeknassi – Institut Agronomique et Vétérinaire Hassan II
Regional Coordinator for the Maghreb-Mediterranean
COSTEA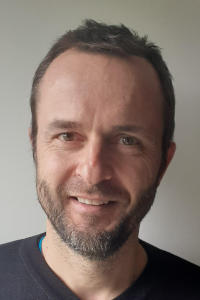 Vincent Tanguy – e-sud
Assistance to the Contracting Authority
COSTEA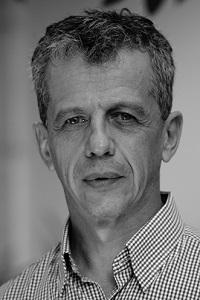 Jean-Marie Brun - Artefact
Cambodia Correspondent
COSTEA
This is COSTEA's governing body. It sets the strategic directions and approves the objectives and purposes of our actions. It validates the annual budget proposed by the Permanent Technical Secretariat, which reports to it on its execution, and is made up of members who represent the diversity of COSTEA's actors.
The President of our Steering Committee is Ali Bety, High Commissioner for the 3N Initiative in Niger. Its members come from Benin, Burkina Faso, Cambodia, France, Morocco, Niger and Senegal.
Our Scientific and Technical Committee
This is the advisory body of COSTEA, chaired by AFEID. It is composed of all of the members of COSTEA, signatories of our Charter and representatives of all of our countries of action.
It gathers once or twice a year for the programming phase prior to the launch of any contractualisation procedures, and is mobilised as necessary to monitor and capitalise on the knowledge gained in the implementation phases of our activities. It is sometimes organised into groups (Advisory Groups and Working Groups) to facilitate exchanges and dialogue on specific issues.